OUR MISSION
The District of Quebec is a fellowship of over 100 churches holding services in French, English, and other languages throughout the Province of Quebec. We exist to facilitate the proclamation of the Gospel and to provide support, vision and training to leaders and our churches. Because of this relational approach, we are committed to the following values: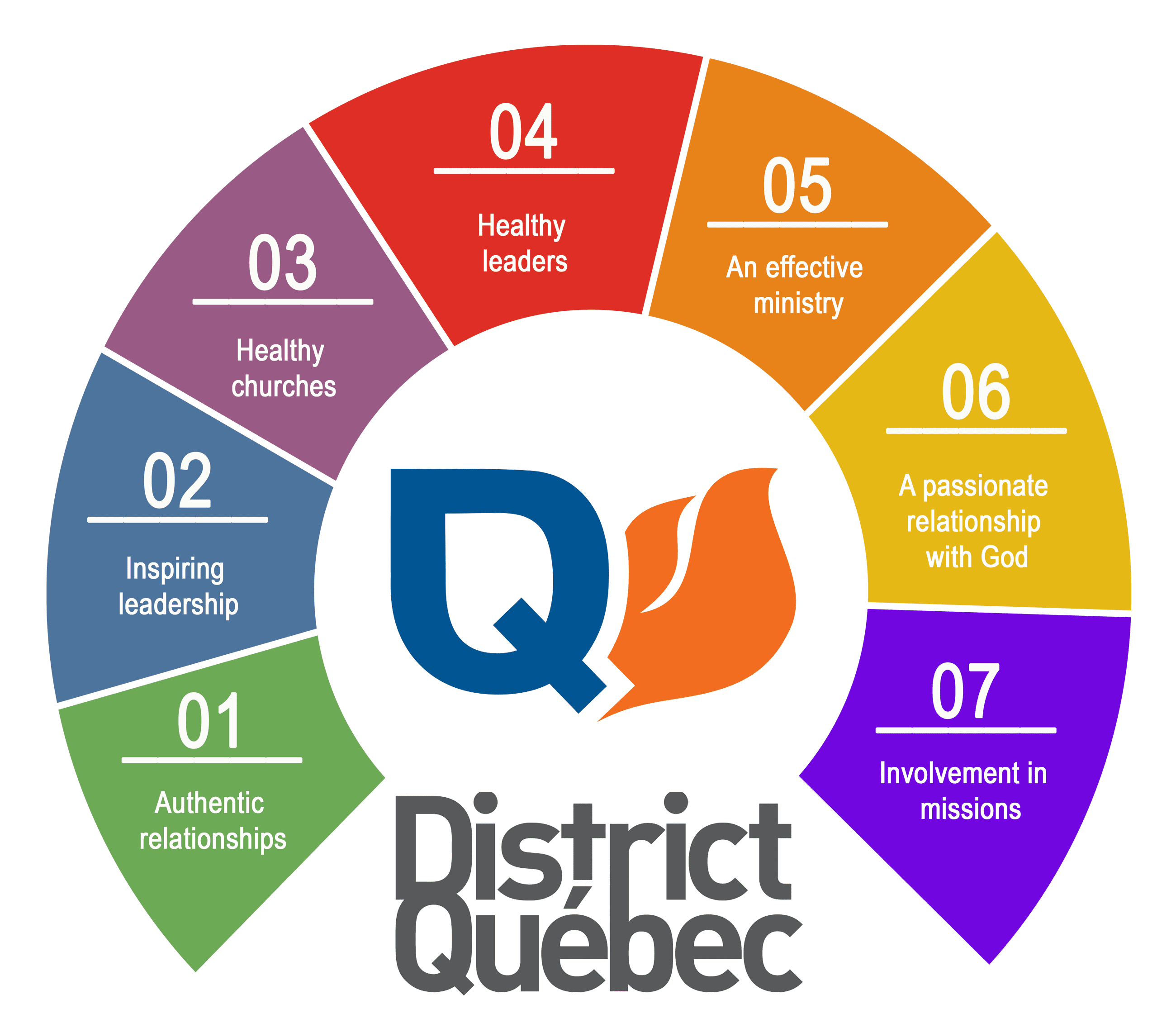 Subscribe to the
DQ newsletter

to get the latest news!
Be informed of all the upcoming events, prayer requests, and much more.