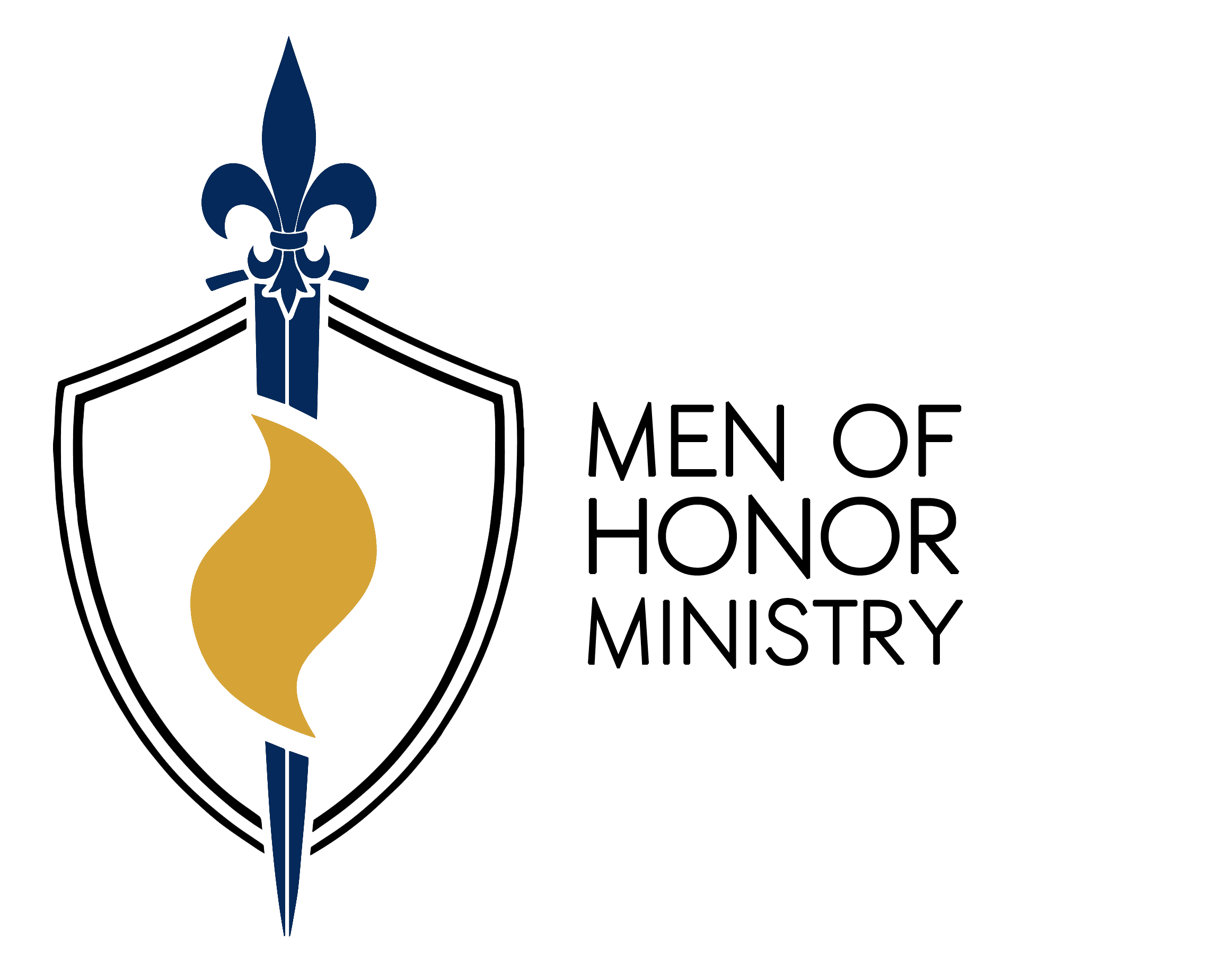 The Men of Honor Ministry was formed with the desire to have every man in our assemblies become the man God wants them to be. Our aim is to provide the resources, support, and fellowship that will help men take their God-given places at home, in their churches, at work and in their communities. It is our fervent prayer to see Men's Ministries functioning in all our churches so that men at the local level can encourage one another in all areas of their lives building deep friendships through their common faith.
Subscribe to the
DQ newsletter

to get the latest news!
Be informed of all the upcoming events, prayer requests, and much more.