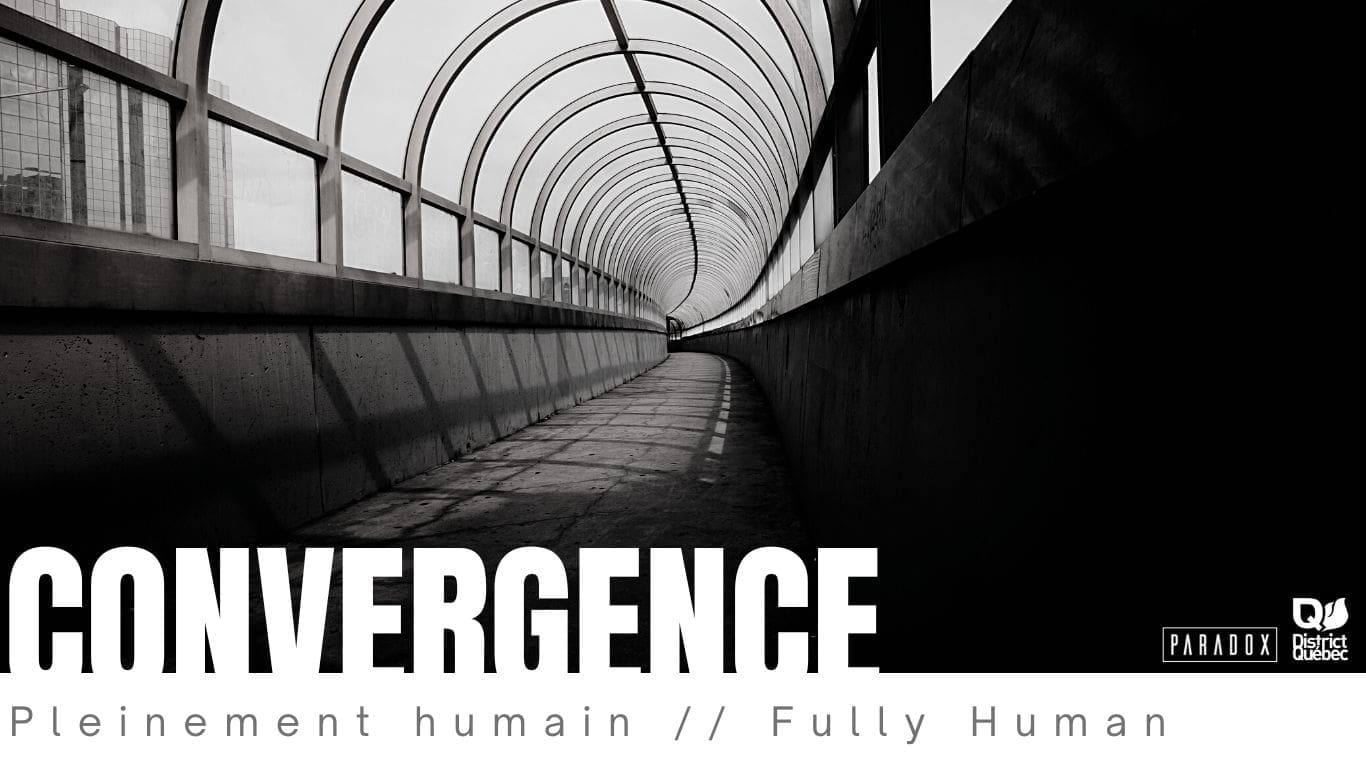 Convergence 2023 – Fully Human
June 2 @ 6:30 pm

-

June 3 @ 6:30 pm
Jesus has restored us in our humanity! Therefore, you can be fully yourself, with all the gifts and talents you have received, but also be aware of your limitations and your dependence on God.
This conference is an opportunity to discover and celebrate the unique person you are. There is no need to perform or prove anything in your leadership. God is calling you to be authentic, vulnerable and simply dependent on his infinite grace.
This conference is an invitation to :
Converge towards God as you are in a fresh and passionate way
Converge towards yourself to grow and flourish even more
Converge towards others to share His light and empower the people around you
Converge with confidence and courage towards your call as a leader
This conference is a time set aside for youth pastors, leaders and committee members (spouses are welcome!) to connect and network, to be equipped spiritually and practically, and to be inspired for this season of their ministry.
---
Schedule and Guests Speakers: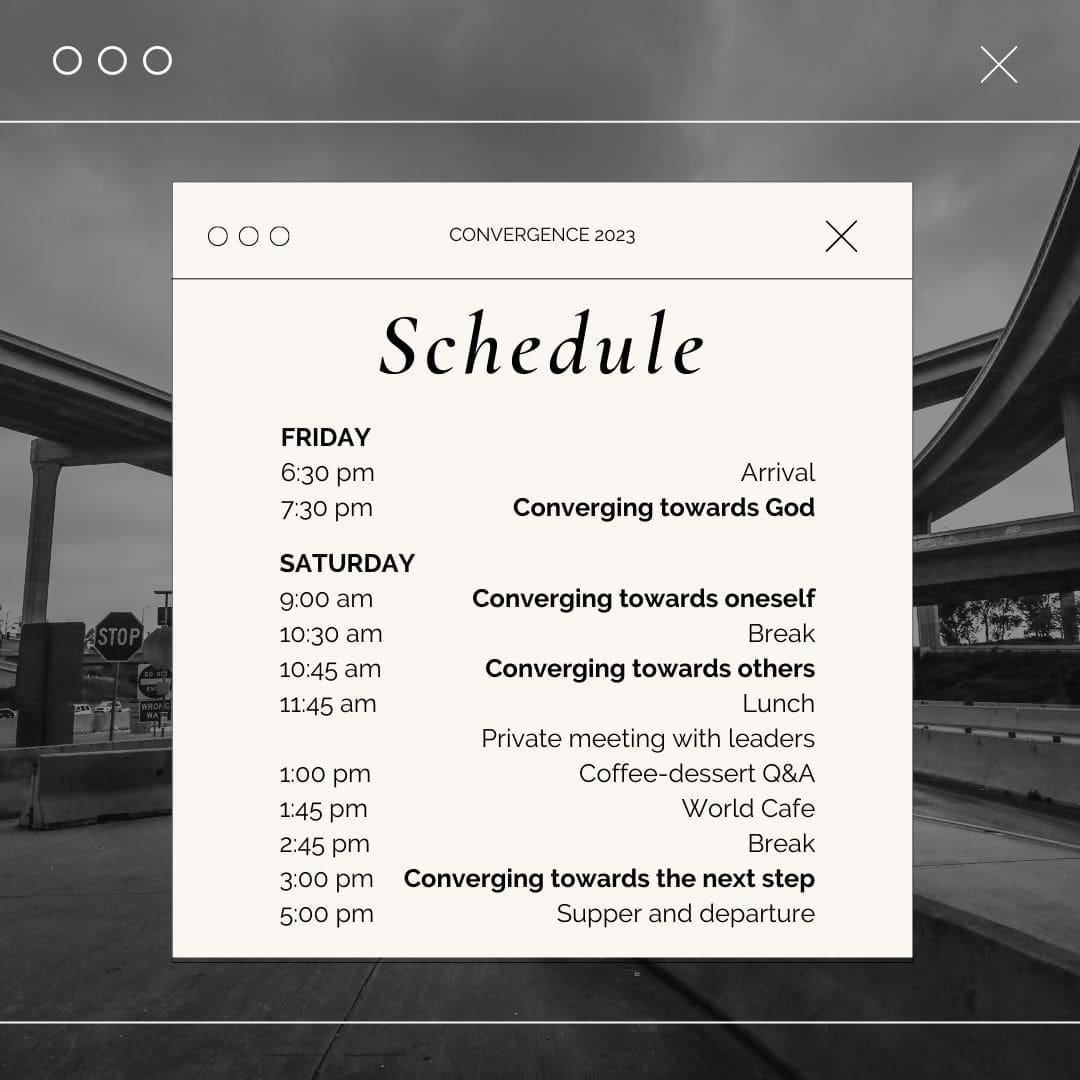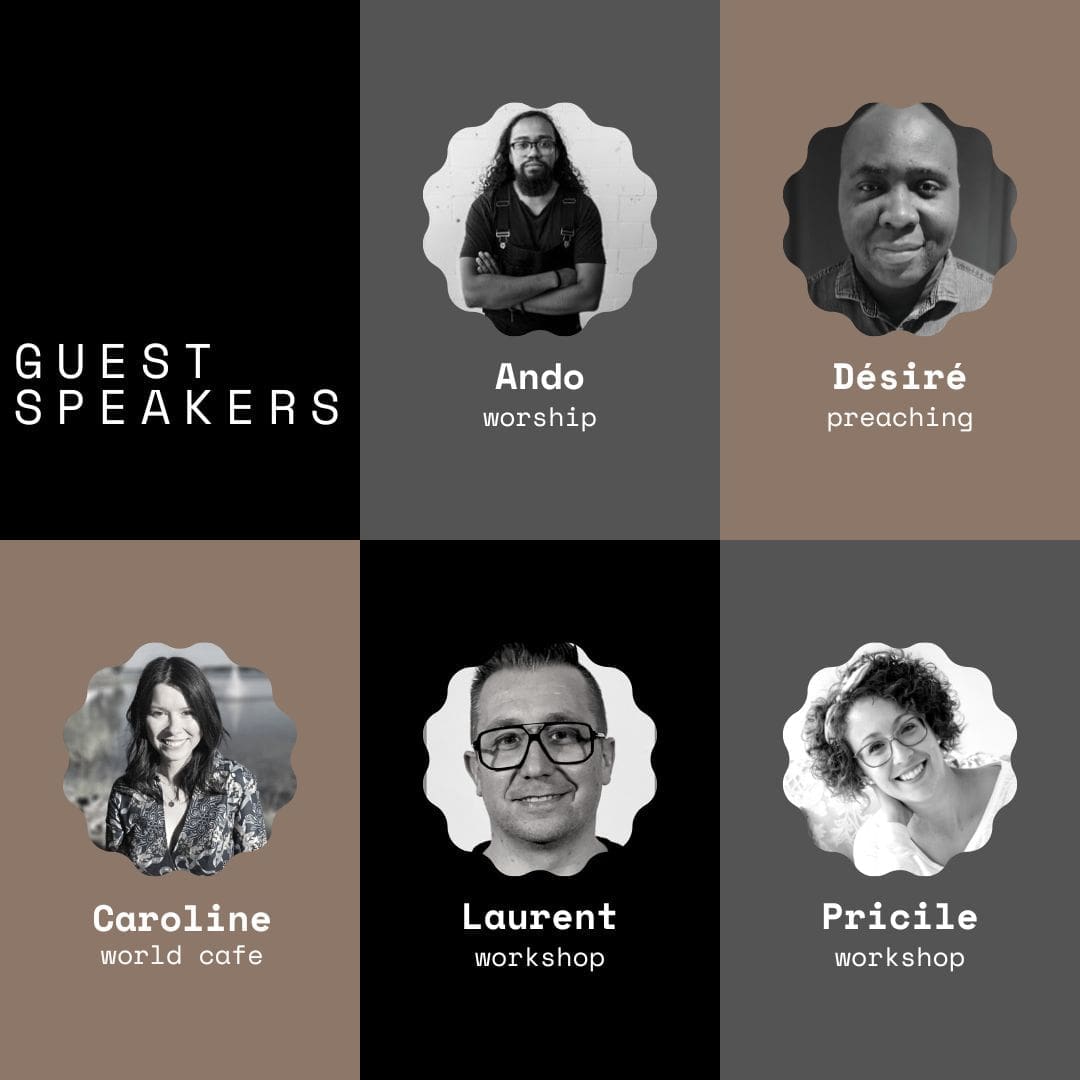 ---
Accommodation:
Accommodation is at your discretion.
OPTION OFFERED
However, we have reserved a block of rooms at the Holiday Inn Longueuil for you. Rooms are $199 for 1 to 4 people (two queen beds or 1 king bed). You can book as a group to save money!
Holiday Inn
900 Saint-Charles Street E
Longueuil
QC J4H 3Y2
Tel. (450) 646-8100
Site web https://www.ihg.com/holidayinn/hotels/us/en/longueuil
Mention when booking:
Use promo code APD by calling (450) 646-8100.
(you have until May 12 to take advantage of this preferential rate)
---
** If you have any special requests, please do not hesitate to contact us: info@paradoxqc.ca.**